An online casino player, whether experienced or amateur, usually needs the best information to make decisions when it comes to playing and putting their money at stake.
It is not a simple matter, since the possibilities are immense. For this reason, we at Casino Alto believe that the fundamental element is you. We are a website made by people and, more importantly, for people.
Above all, we believe that readers like you are the basis of this project, and we put our effort and dedication into bringing you the best information about online casinos available, as well as the best free games so that you can practice.
For this, we have extensive experience in the sector and highly qualified staff to offer the best quality guarantees.
Buen Paso Media property
The Casino Alto website is owned and managed by Buen Paso Media, a digital marketing agency specialized in igaming that has employees in several countries.Nombre de la compañía: Buen Paso Media T/A Leon Digital Marketing Ltd
Adress: 310 Stafford Road, Croydon, Surrey, CR0 4NH (U.K.)
Companies House Registration No. 10699118
VAT Number: GB270922603
Contact: hola @ buenpasomedia.com
Team
Although the Casino Alto website has many people behind its creation, development and content, there are currently several people who make sure everything works as it should.

Humberto Fernández
– Webmaster de Casino Alto.
Webmaster of the project, he has been working at Casino Alto since its launch in 2017. He has extensive experience in the world of iGaming and sports betting.

Antonio Caro
– Casino Alto España.
JPeriodista, es redactor desde 2018 de Casino Alto, lleva escribiendo desde 2013 en otros sitios de apuestas deportivas y casino como Capital Deporte, Vavel o Wanabet, donde sigue colaborando.

Míchel Cruz
– Casino Alto Latinoamérica.
Journalist, he has been an editor since 2018 for Casino Alto, he has been writing since 2013 on other sports betting and casino sites such as Capital Deporte, Vavel or Wanabet, where he continues collaborating.

Yael Rueda
– Casino Alto Latinoamérica.
Graduated in Journalism, he has been an editor since 2020 at Casino Alto, also working at Diario ESTO México since 2017, and collaborating with other iGaming sites.
Rodrigo Dias
– Casino Alto Brasil y Portugal.
Journalist from the University of São Paulo, he has great knowledge of sports betting and casino, working at Casino Alto since 2020. He has also collaborated with BandSports.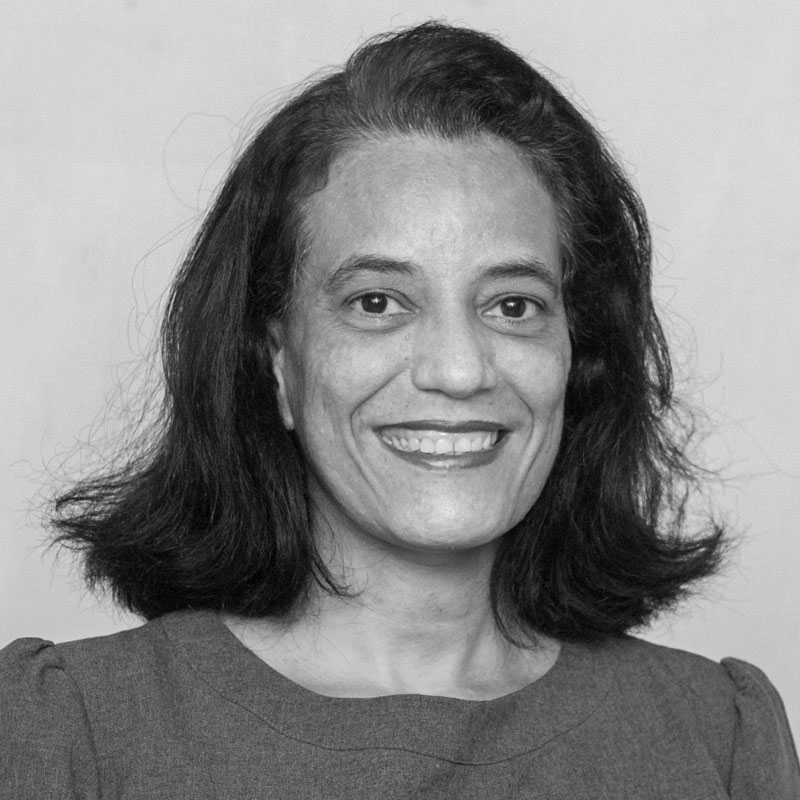 Carla M. Leal
– Casino Alto Brasil y Portugal.
Graduated in Letters and Graphic Design from UFPE, she has been working at Casino Alto since 2019. Since 2003 she has been directing her own site on cinema and has written 3 books for the Recife Department of Education.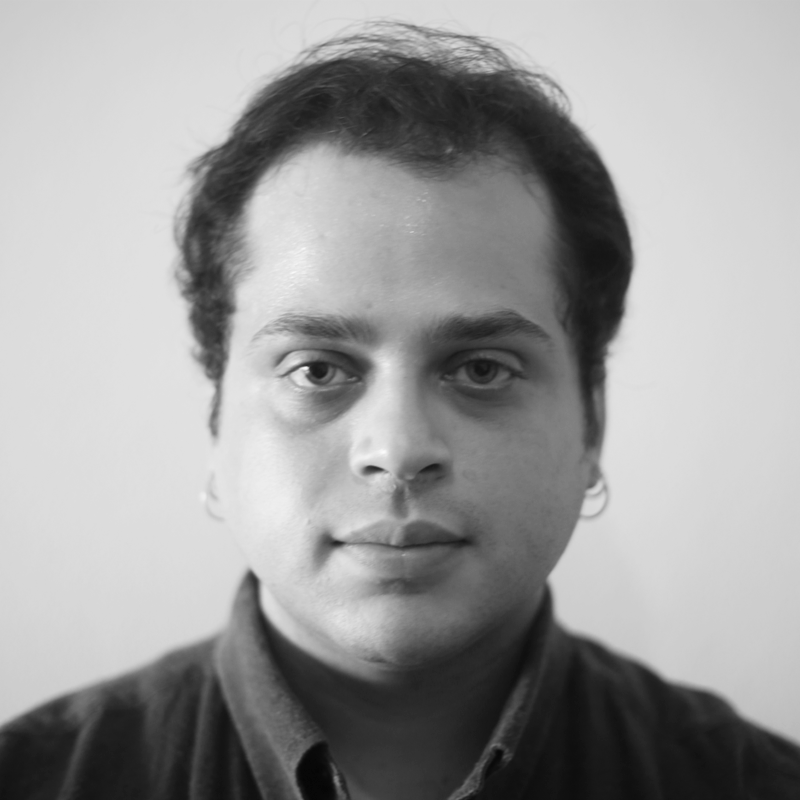 Ricardo Crespo
– Casino Alto Canadá.
Graduated in Communication from the UAM and studying Journalism from the FMU, he began his career as a photographer and video editor working for TV NSports. He has been at Casino Alto since 2020.
History
Casino Alto was born with the idea of becoming a tool for any online player who needs detailed information about the best online casinos in Canada.
The Casino Alto team is made up of people with more than 10 years' worth of experience in the iGaming and gambling sector, who have been actively working on it since 2007 while always betting on quality and dedication, and believing in what we do 100%.
During this journey, our team has worked for internationally renowned companies such as Ladbrokes Coral, The Stars Group and Rank Group, among many others.
All the knowledge accumulated over the years with these types of companies has been reflected here at Casino Alto, with continuous growth thanks to the hard work and number of users who have not stopped joining and taking interest since launch.
Our goal
Our first and last goal is to offer the best information to users so that they can play safely on the internet.
We try to make the most complete and exhaustive analysis possible of the online casinos that work with us. We are totally transparent, independent, and objective.
To be this, we carry out an extensive communication process with the online casino, and test ourselves as players there while looking in every corner for any information, both positive and negative, that may be useful for the user.
We do not keep anything hidden. What you read is all there is, no excuses.
For the user
Therefore, besides analysis, we offer extra information of high interest such as welcome bonuses, no deposit bonuses or the possibilities of playing the live casino among several other sections.
But not only online casinos fuel Casino Alto. Another of our ideas was to help anyone who needs information about the rules of different casino games.
In this endeavor, we have built an extensive section on rules from scratch, with more than 40 rules explained in detail. Next to it, the strategy section turns users into roulette and blackjack experts, in two of the most represented casino games.
And to put all this into practice, there is a list with more than a hundred free games (roulette, cards, poker, slots etc), in which no type of download or registration is necessary.